Start Selling on Telegram.
Meet StoreReply, a software assistant that helps you sell and consolidate orders across Facebook Messenger, Telegram, Line and Viber, without changing your existing system.
It is unbelievably easy to start selling!
Why StoreReply?
Self Ordering System.
Purely on Chat.
Running a restaurant, food store, online e-commerce or a retail outlet? We got you covered.
Restaurants & Food Stores
for Food & Beverages
Retail Outlets & Pop-up Stores
for Physical Locations
Online Businesses
for eCommerce / mCommerce
If you like to learn how to…
Sell Directly To Customers Using Facebook Messenger, Telegram, Line and Viber.
Increase Revenue From Responsive Order Placement & Missed Order Recovery.
Save Hours of Admin Time From Replying Numerous Messages & Swiping Apps.
Stop Ignoring Customers That Hurts Brand Loyalty & Reduce Repeat Orders.
Allow Customers To Conveniently Place Orders Using Their Own Devices.
Create a simple, lightweight and fast mobile purchase experience for your customers.
Have a chat with our specialists to learn more today.
Unleash Your Business
Be Where The Customers Are
A staggering 1.5 billion users are using messaging across Facebook Messenger, Telegram, Viber, and Line. StoreReply allows you to connect with your customers across these platforms to serve them anytime, any day.
Expand Revenue Streams by Pick Up & Delivery
Allow customers to conveniently order-ahead beyond your physical store boundaries, StoreReply allows you to utilise off-peak periods to prepare orders, and gauge demand more accurately.

Scaling Orders On-Demand
Having a nightmare taking orders with limited manpower and resources? StoreReply can easily serve more than one customer concurrently without hiring more staff to handle phone & physical orders.
Save Valuable Time
Effortless Orders from Multiple Chat Apps
Switching back and forth messaging apps while navigating multiple chat windows is no longer necessary. StoreReply consolidates your orders across multiple chat platforms so you can manage them from a single, unified chat window.
Relieve Repetitive Duties
If you are painstakingly crafting messages one at a time, shouting order numbers, or smashing call bells to get attention, you no longer have to as customers get real-time text notifications from StoreReply.

Reduce Misunderstandings
Build customer relationships that last. Email and text orders do get lost in daily operations. StoreReply ensures that every order is communicated properly to the buyers and sellers, reducing infuriating experiences.

Low Maintenance
Minimal Equipment
Your customers will be self-ordering using their mobile phones. You do not have to purchase sophisticated hardware and costly supplies. StoreReply runs on any mobile device with an internet connection.
Room for Expansion
As your business grows, StoreReply provides seamless support for brands in their expansion for multiple branches and staff. No expensive customization required.

Co-exist with Current Systems
Your existing systems such as Point-Of-Sales, eCommerce platforms etc. can continue to operate normally as StoreReply is a standalone system.
Supporting Partners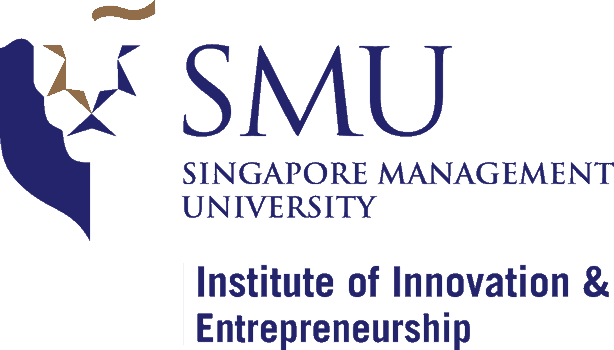 Start Selling